You're just minutes away from seeing design, and perhaps even your perspective on the world, in a new way. PhiMatrix Golden Ratio Design has the best features of PhiMatrix 1.618 Pro used most often by artists, designers and photographers, but with a newly-designed, simpler interface shown below and other usability enhancements.
Free two week trial of the full version. 30 day no-questions-asked money back guarantee with purchase.
Two computer license for $29.95 – Special this month $19.95.
Combo special – Like both PhiMatrix 1.618 Pro AND PhiMatrix Golden Ratio Design? Purchase 1.618 Pro version ($34.95 Commercial license) and get Golden Ratio Design for only $7.00 more on checkout! Use both grids together or use on separate computers. ORDER HERE and download Golden Ratio Design below and 1.618 Professional on its DOWNLOAD page.
This special introductory offer price includes PhiMatrix Golden Ratio Design software, free software updates for one year and access our training articles, videos and interviews with artists, designers and photographers on their approach to composition and design.
Educational discounts available by sending an email to request an educational discount with a .edu or other valid school system email address to which your coupon code for a 50% discount can be sent.
PhiMatrix Golden Ratio Design is for the creative types who prefer a simple, streamlined user interface, but yet with the flexibility to customize any of the program options when needed via a separate popup window.
See what customers say on the Testimonials page or examples of uses on the Applications page.
Windows Control Window:

Mac Control Window:

A sample of just a couple of the dozens of overlay templates with golden ratio grids, diagonals and spirals: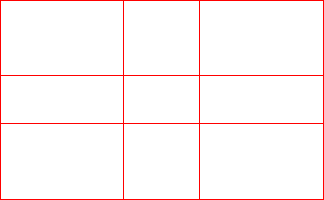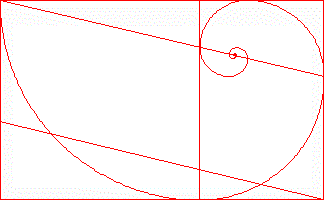 Select overlays like those above by simply clicking on the icons on the tool bar,
or create specialized overlays using a customization window like the one below: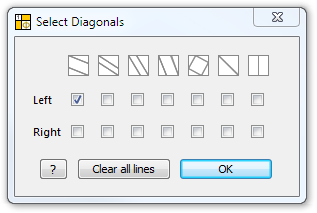 Download and Installation
Click on the icon for your OS below to download and install the latest version. (Virus and malware free verification by VirusTotal)
| | |
| --- | --- |
| | |
| Windows XP / Vista / 7 / 8 / 10 | Mac OS X 10.4 through current (64 bit) |
| .exe file | .dmg |
Follow the prompts to complete the installation.
No credit card or personal name or address information is required for the free trial.
PhiMatrix is then ready to use and will open displaying the Control
Window and overlay grid as shown above.
If you have any installation problems (anti-virus errors, unidentified app messages, etc.) see the Installation FAQ page for immediate solutions or contact technical support via the Contact page.
Getting started
Dozens of design options are available from the icons and menus shown above, but just the basic golden ratio grid can be an invaluable aid to design and composition.
Move the grid by grabbing and dragging from just below the top border.
Resize the grid by grabbing and dragging just inside the border lines.
Click on the Control Window icons to make selections on grid lines, diagonals, spirals, colors, transparency, aspect, orientation, grid lock, data display, file save and copy.
Watch the videos in the right sidebar or explore the Uses, Quick Start or Help Index pages.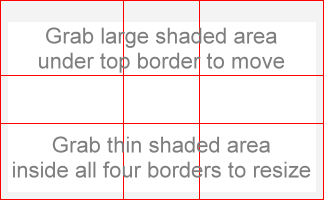 Purchase
Purchase via Menu Option – To purchase PhiMatrix, use the built in License – Purchase menu option. Activation is automatic and within minutes you will receive an email with your order confirmation and license code.
Windows License Menu:

Mac License Menu:

Purchase via Online Store – If you have any difficulty purchasing the software using the built in License – Purchase menu option shown above you can also purchase a license by going to the PhiMatrix Online Store. With this option:

Complete your purchase online to get your license code.
Select the License – Activate menu option in PhiMatrix.
Enter the license code to complete activation.