Manual Activation Instructions:
Use Act – Offline Registration – Activate Serial Number to bring up the window below and click Next.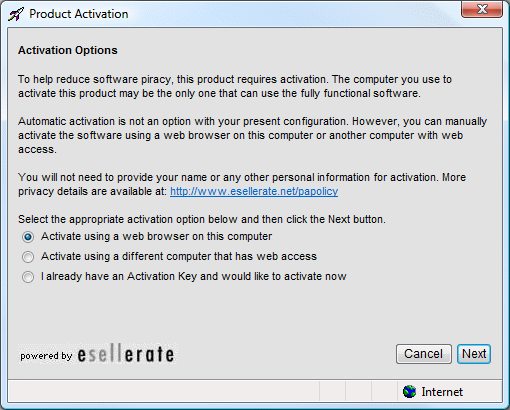 When the window below appears click on the Activate URL link: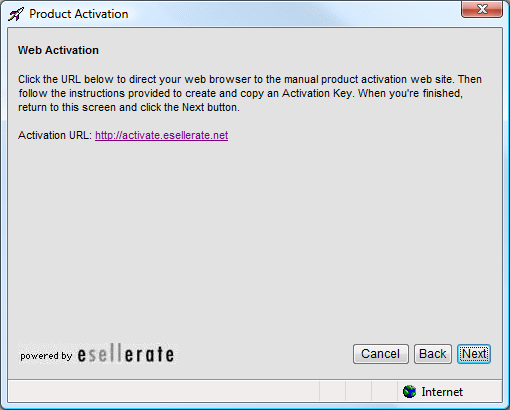 This brings up the window below. Click on the Submit box.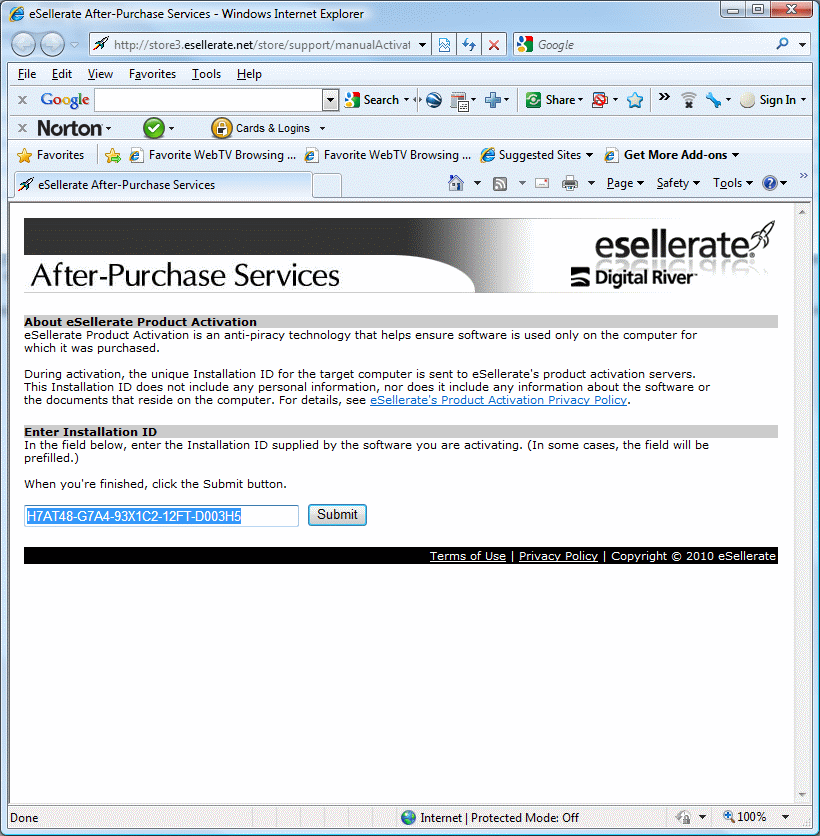 Clicking on submit in the window above then reveals the long 10 block Activation Code as shown below at the very bottom of the window. Copy that code into the clipboard (or write it down).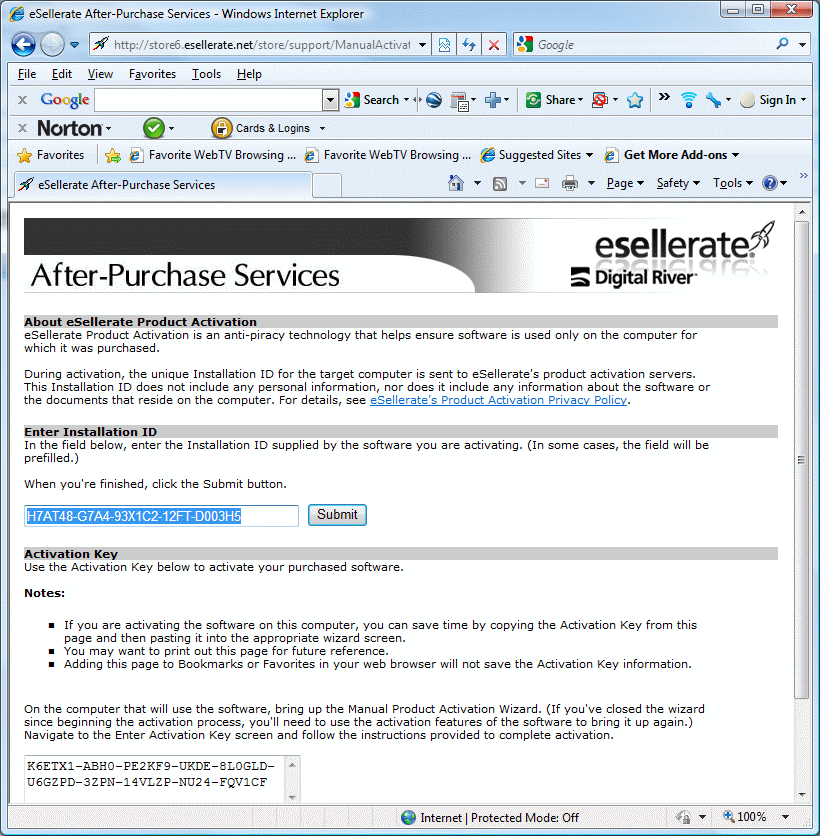 Now go back to the PhiMatrix software application to enter the Application Code into the Product Activation Window. With the Activation Code above copied into the clipboard, put the cursor in the first box of the Activation Key marked A below and paste the code so that it fills all the boxes automatically. (Alternatively, key it in manually.) Then click the Activate button.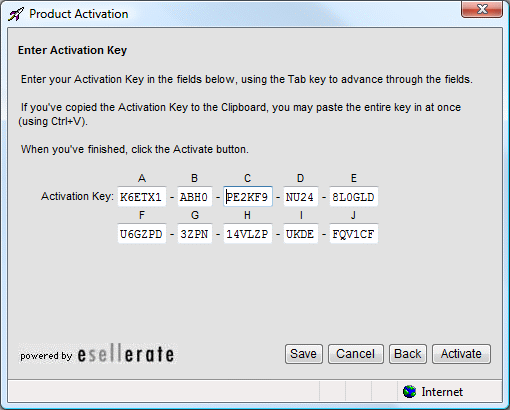 In the window below click on the Done box.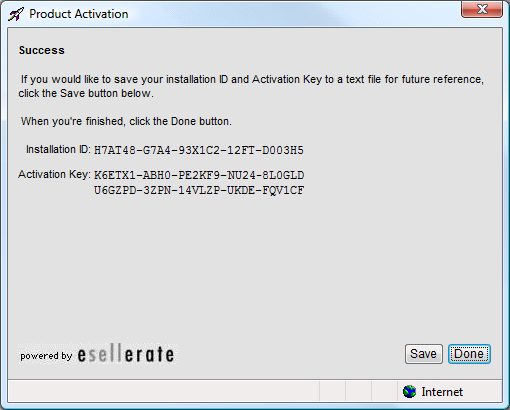 If the activation is successful the box below will show 0 (Success). Click on OK to complete the activation and then use the software.